MEET PIERRE GELIN – BELGIUM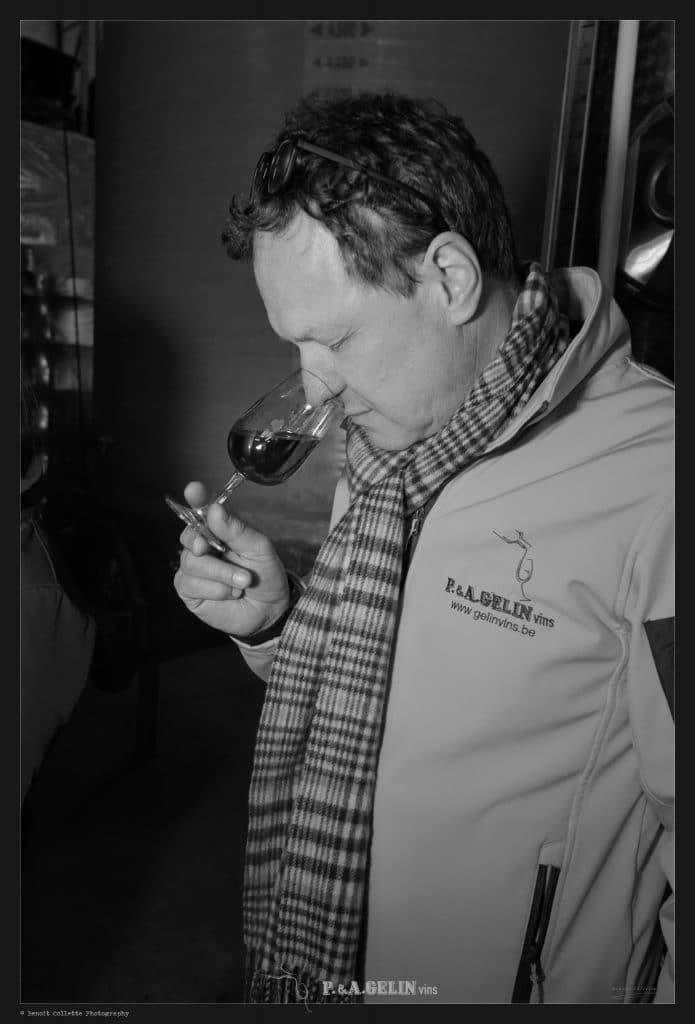 The GELIN family has been in business since 1920. Pierre GELIN, drawn by its passion of wine, has developped a business that became an institution in the region.. Today, he's transmitting his passion to his daughter. Something we know about…
What's your background ? How did you get in the wine industry ?
It's a long story that is 100 years old! It is a very rich story made of twists, successes & dire straits. The house GELIN P&A has gone throught many reajustements but has had the love of wine since 4 generations. We try to give the best quality to our clients. It's part of our mindset.
What has been the most memorable wine you tasted ?
A Listrac-Médoc I age myself. A pure delight!
What is your favourite Champagne Gremillet cuvée?
Blanc des Blancs
Which [national dish] would you pair it with ?
Shrimp croquettes
In 3 words, how would you describe your countrymen/women ?
Knowledgeables, interested & audacious
In 3 words how would you describe the French ?
Conservative, gourmet & generous
A typical  word you can teach us in [national language or local slang if English]
« Non peut-être » (literally « No maybe ») it means « Yes »!