MEET CHRIS PIPER – ENGLAND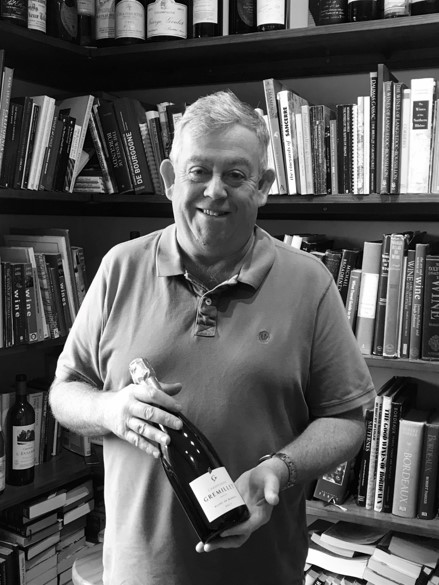 Chris Piper is practically a member of the family. He has been distributing our champagnes in England for almost 30 years!
Basically our first partner abroad. What a pride for our House!
What's your background ? How did you get in the wine industry ?
I was brought up in Venezuela until the age of 12, then returned to the UK, eventually reading history at London University (UCL). I then changed route and started working in vineyards in Beaujolais, learning to make wine and eventually ending up as a qualified oenologist. In 1979, I set up Christopher Piper Wines with my school friend, John Earle and here we are today, still running our wine importing company together.
What has been the most memorable wine you tasted ?
 A 1961 Côte Rôtie from Joannes Dervieux, drunk in 1977 with some close friends, in Beaujolais. It completely won me over.
What is your favourite Champagne Gremillet cuvée?
The Gremillet Blanc de Blancs. Finesse meets depth of flavour. Amazing!
Which [national dish] would you pair it with ?
Prawn Cocktail
In 3 words, how would you describe your countrymen/women ?
Tenacious, uptight, witty
In 3 words how would you describe the French ?
Relaxed, emotional, chauvinistic
A typical  word you can teach us in [national language or local slang if English]
Plonk (cheap, basic wine!)