BRUT – Gold & Red

Pinot Noir celebration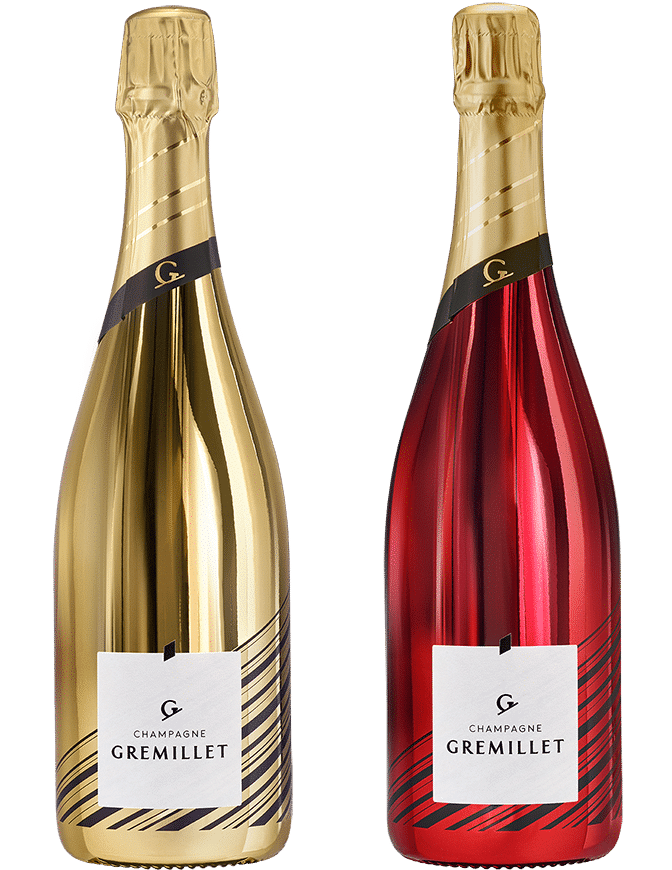 Pinot Noir Celebration
Adorned in gold or red, this will look stunning on your festive tables. It is the signature cuvée of our House, homage paid to Pinot Noir, in which our House is firmly rooted.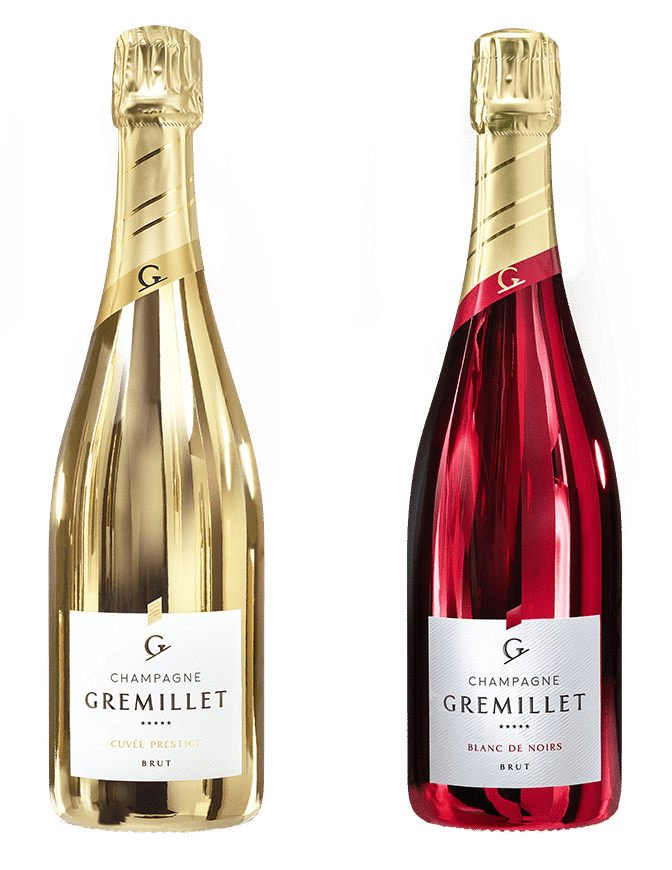 BRUT – Gold & Red

Pinot Noir celebration
The pinot noir in celebration, it starts in gold or red for your prettiest tables!
The house's signature vintage, a true tribute to Pinot Noir, from which the house draws its roots.
A pretty pal golden yellow in color rippling with fine, persistent bubbles. Bright, luminous and limpid.
The nose evokes happiness – a lively alliance of deliciousfloral and fruity notes, of acacia, hawthorn, peach, pear and apricot
The taste is pleasant and refreeshing with a nice balance of acidity and maturity. The same fruit components ans deliciousness of the nose are found again on the palate, with toasted and spiced notes.