Come and discover our house and our estate, enjoying a lunch in the heart of our Champagne vineyards.
We welcome you with great pleasure for gourmet discoveries and tastings that we hope will be exceptional.
The visit begins where it all begins: the vineyard. The Clos Rocher, then the Arboretum, before discovering the cellar: press, vats, disgorging, dressing workshops… All the stages of the Champagne method will be told to you in the right place. After a passage through time with our museum, then a tour of the cellars, the moment will come for the tasting: 3 house vintages are offered to you in the showroom with a breathtaking view of the vineyard.
From 10 people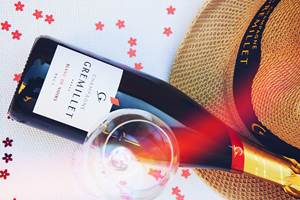 Tasting of 3 house vintages in our showroom with a breathtaking view of the vineyard.
(Minimum 2 people)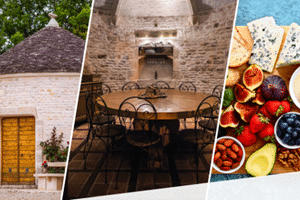 A complete and original visit between Clos Rocher, the Arbortum and the cellars. After the visit, you will enjoy a hearty cold meal (raw vegetables, cold meats, cold meats, cheeses, and desserts) prepared by our local caterer. All topped off with our champagnes (1 bottle for 3 people).
From 8 to 120 people.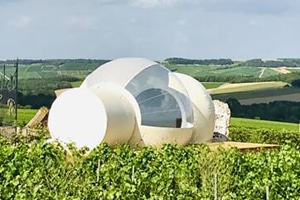 Come relax in Champagne and spend a night in the heart of the vineyards. Breakfast included and 1 complimentary bottle of champagne.
Optional, dinner for 2 people = €75 including tax.
www.routedesbulles.fr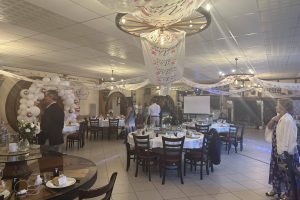 For our harvesters, we built a refectory with the arms of the vine.
Barrel tables, doors carved from old barrels, painted vines running along the walls…
Large outbreaks on cold days, aperitifs outside on sunny days, a warm atmosphere conducive to conviviality.
For your festive or professional events, we put this room with a capacity of 120 people at your disposal.