ALL YOUR SUCCESSES DESERVE A
GREMILLET
Far from the madding crowd, we strive for authenticity and simplicity. Our greatest reward is being the Cham­pagne that accompanies your every success, be it major or minor.
Celebrating with a glass of Gremillet champagne those moments of life when you are proud to have dared to dream and undertake, to have created and accomplished, to have  overcome difficulties and reached a goal, will bring you the pleasure of the moment and an everlasting memory.
One success leads to another, encouraging you to push back the boundaries, creating a taste for challenges. It reminds you of the effort and determination that were at its origin. This never happens by chance: it is the result of deserved success that should be worthily celebrated.
Our range of Champagnes,  bearing the hallmarks of freshness and elegance, creates the irresistible desire to come back for more. Not only does it enable us to encapsulate our exceptional terroir, but it gives life to the joy and headiness that accompany your moments of victory.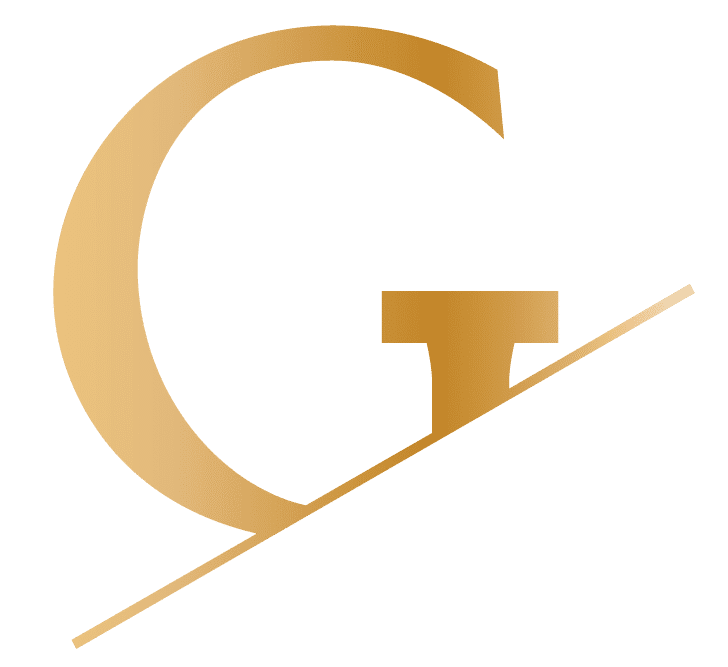 Always looking to the future
Our house is above all a family affair where ambition rhymes with passion, where work and the entrepreneurial spirit are combined 
with know-how and a determination to constantly improve our Champagnes.
NOVEMBER 17-20, 2023
Hippodrome, Cagnes s/ Mer